What We Are
We are a Dynamic Team of Education Professionals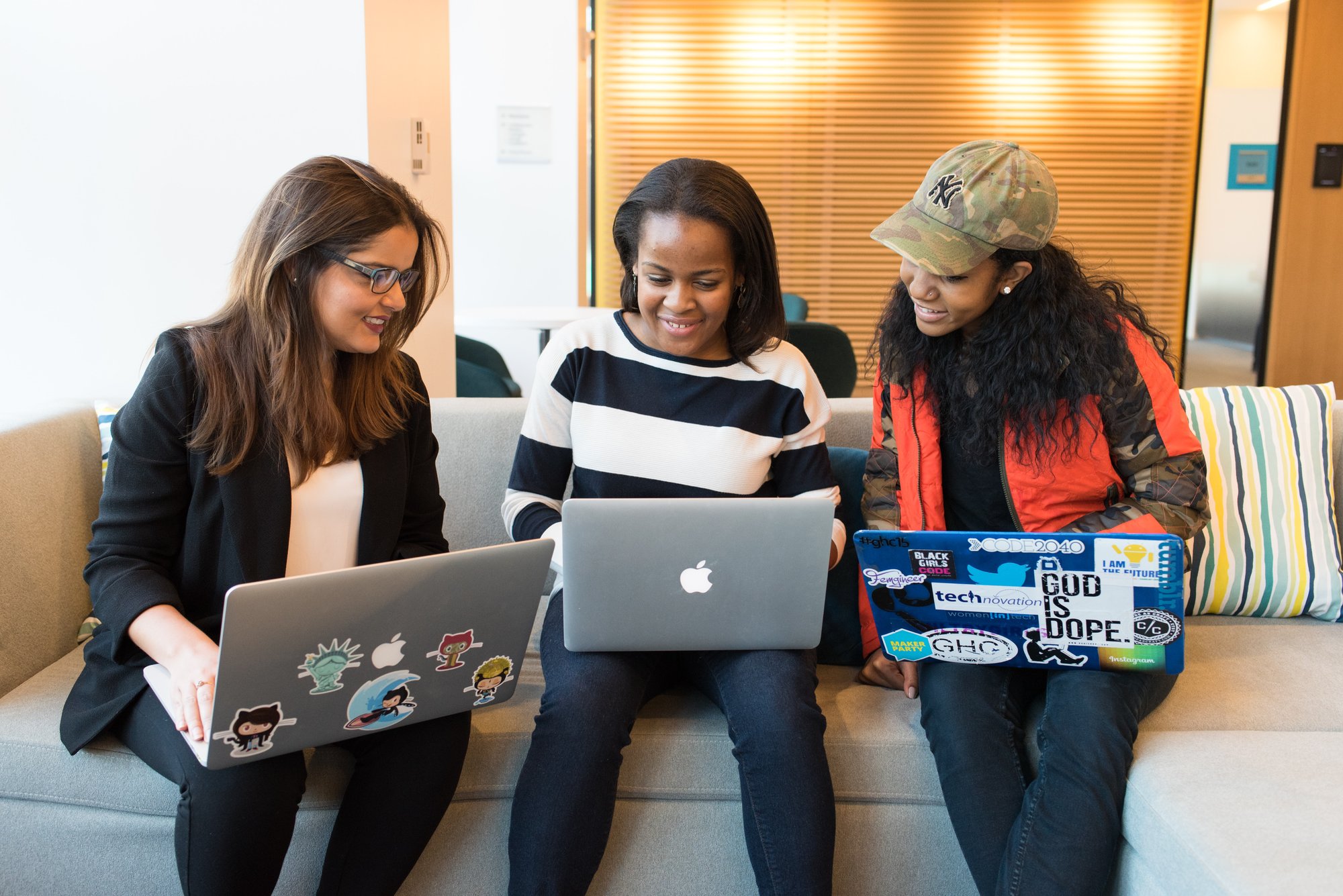 Our Mission
Our mission is to provide a customized training experience for each participant and/or organization using data-driven strategies that promote personal and professional growth.
Our Vision
Our guiding principles are based on supporting individuals in achieving their personal best in their professional life.
Our Approach
Northstar is built with a robust management design that maximizes the use of high-yield evidence-based instructional strategies to ensure the successful acquisition of knowledge by trainees.
Elevating Your School's Potential: A Personal Message from our CEO
As the CEO of Northstar Educational Consulting, I want to personally extend a warm welcome to our website.

At Northstar, we understand the challenges and opportunities that come with leading a K-12 institution. We are passionate about collaborating with forward-thinking clients to unlock the full potential of your organization.

Our comprehensive suite of services encompasses human resources, educational consulting, and tailored substitute teacher placement. We firmly believe that every school has unique needs, and our dedicated team is here to provide the guidance and support necessary to address these needs effectively.

Whether your institution seeks to enhance curriculum development, optimize instructional strategies, or foster a positive learning environment, our experienced consultants are equipped to provide expert advice and evidence-based solutions tailored specifically to your school's requirements.

Moreover, we understand the critical role that substitute teachers play in maintaining continuity in the classroom. With our seamless substitute teacher placement services, we ensure that your school has access to qualified educators who align with your core values and seamlessly integrate into your teaching and learning environment.

With a focus on building strong and enduring partnerships, we prioritize open communication and active collaboration. Our team will work closely with you to understand your vision, goals, and aspirations, allowing us to craft strategic plans and implement actionable steps to drive sustainable growth and success.

I extend my personal invitation to you to explore our website and discover how our services can elevate your school's potential. We are eager to embark on this transformative journey together as we create positive and lasting impacts on your student's educational experiences.

Should you have any questions or wish to discuss your specific needs, please do not hesitate to reach out to us. Our responsive and dedicated team is here to support you along the way.

Thank you for considering [Education Consulting Firm] as your trusted partner. Together, we can shape an extraordinary future for your school and the students it serves.

Warm regards,

Tova J. Davis
CEO, Northstar Educational Consulting
Can't find the answer you're looking for? Please chat to our friendly team.